Enthrall Your Audience ™️
Immersive
Unleash creativity and drive business growth with our immersive WebXR development services. Captivate audiences, elevate your brand, and stay ahead of the curve with Horizon Studios.
Engaging
Engage and Thrive with our Immersive WebXR marketing services. Captivate your audience, elevate your brand, and unlock new opportunities with Horizon Studios. Drive business growth through engaging experiences that leave a lasting impact.
Timeless
Unleash captivating visuals, engage your audience, and make a lasting impression with Horizon Studios. Stay ahead of the trends and create timeless connections that drive business growth.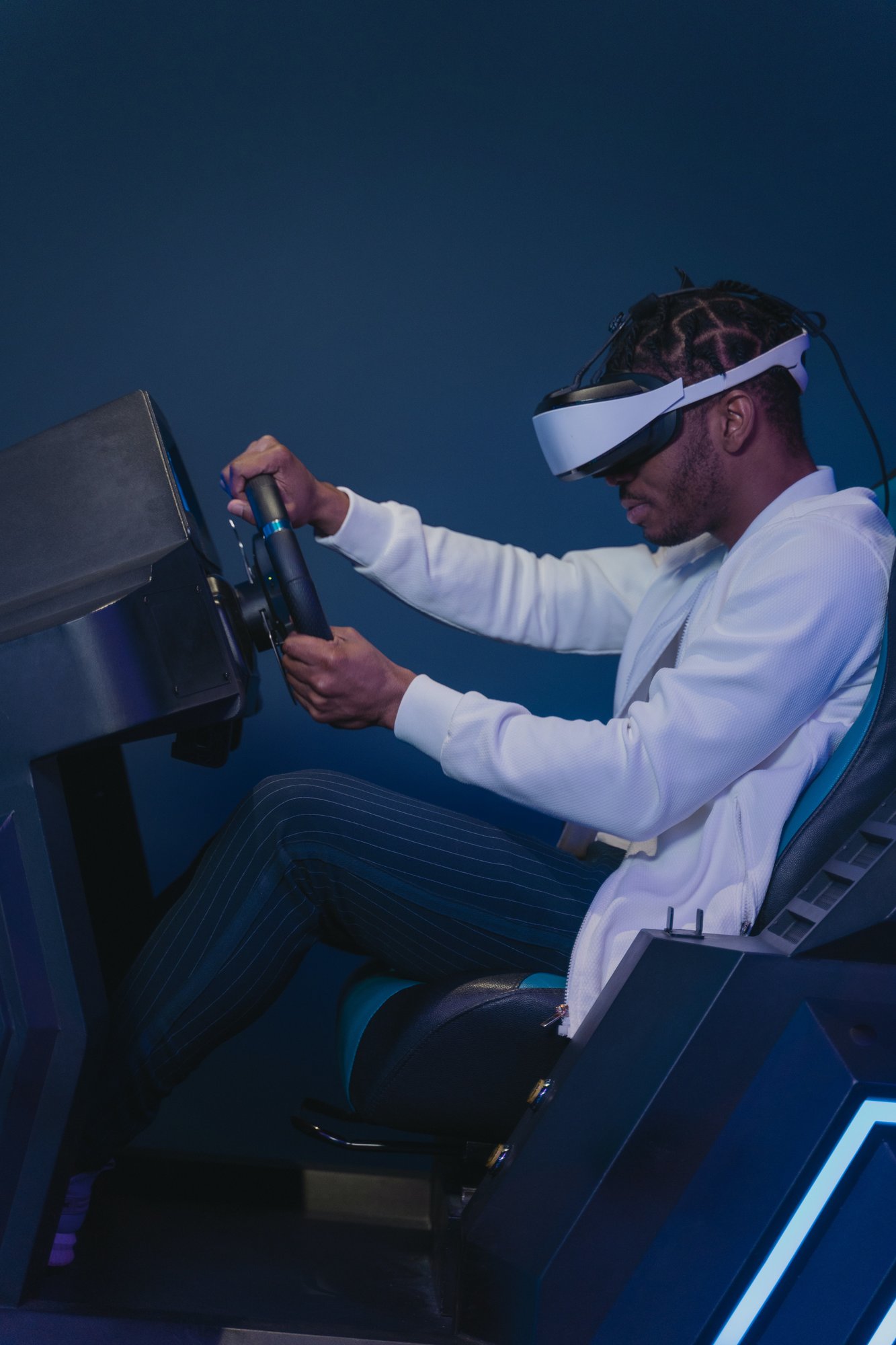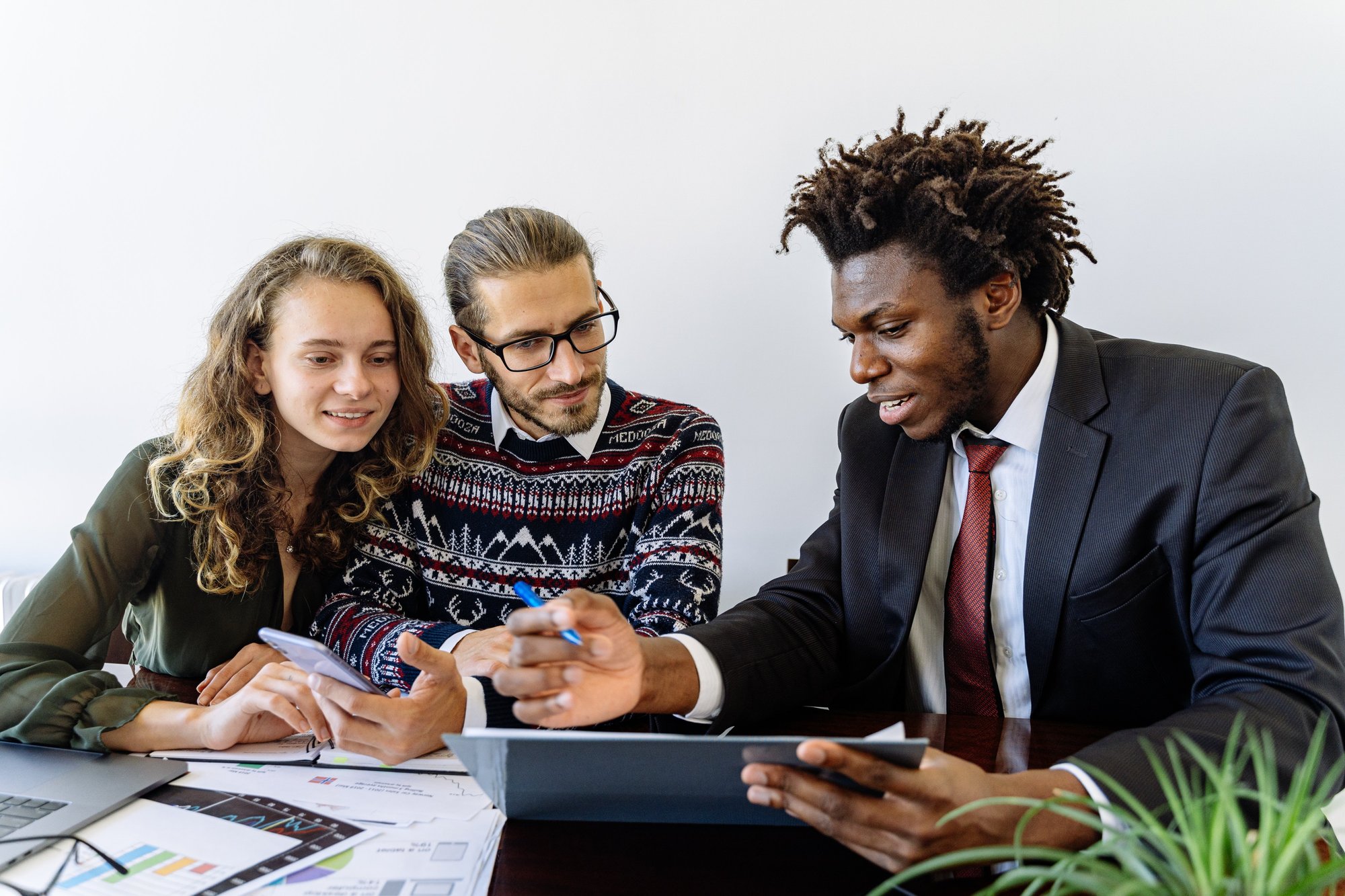 Collaborate.
Ready to embark on a collaborative project that will redefine what's possible? At Horizon Studios, we thrive on pushing boundaries and breaking new ground. Whether you're a fellow creative, a business looking to innovate, or an industry visionary, we invite you to reach out and explore the endless possibilities of collaboration. Together, let's create something extraordinary that will leave a lasting impact. Contact us today and let's start turning dreams into reality.
Unleash the Power Of Web XR with Horizon Studios !